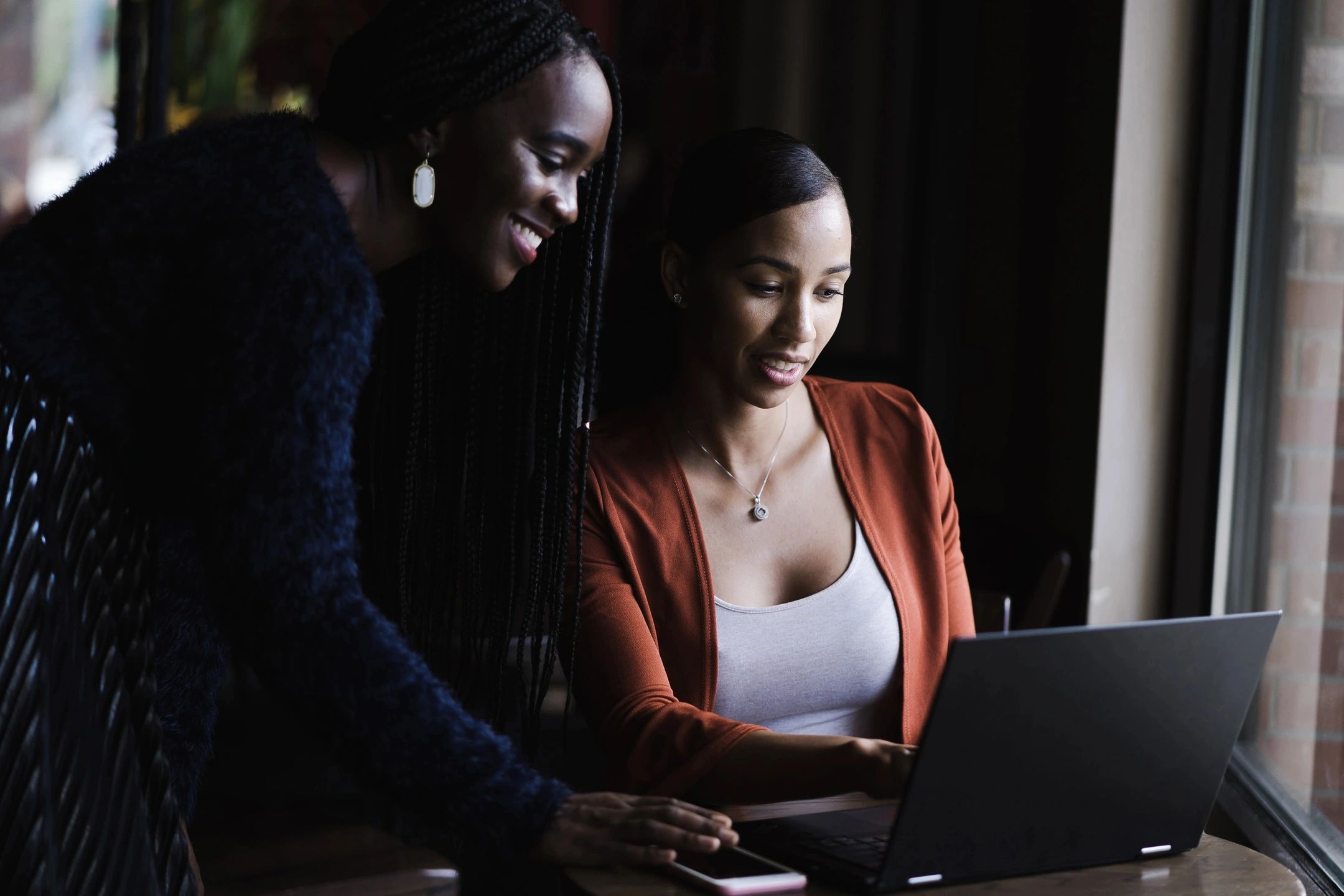 COMING VERY SOON!!!!!
Real Truth and Power Incorporated LLC is dedicated to uplifting the community with HEALTH, WEALTH, AND KNOWLEDGE OF SELF. We will be providing FREE ONLINE CLASSES to assist in our goal to create a better economic, spiritual, and healthy well being. Some of the classes we will have will be
Learn how to invest in BUSINESS, STOCK MARKET, AND YOURSELF
AFRICAN/ AFRICAN AMERICAN/ PAN AFRICAN CULTURAL LEARNING CLASSES
"A people without the knowledge of their past history, origin, and culture is like a tree without roots."
― Marcus Garvey
HEALTHY MENTALITY, HEALTHY EATING AND EXERCISE CLASSES
These classes will focus on healthy eating, exercise, weight control, and mental health!